Our Promi

se
I strive to provide products that are of superior quality with true therapeutic, well-being benefits using natural and, whenever possible, organically sourced ingredients.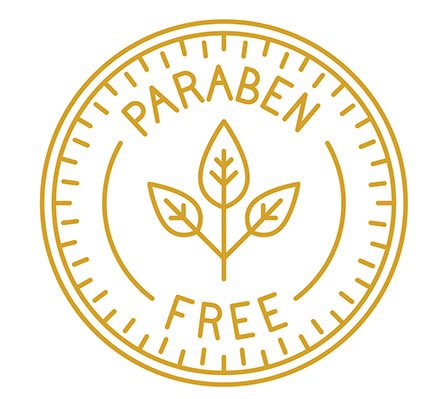 No Parabens
I want my products to be chemical-free and as natural as possible. Parabens are synthetic preservatives that contain carcinogens. It is important to have preservatives to ward of bacteria, so in substitution I use natural alternatives, found in oils and essential oils (like Vitamin E & grapeseed extract, both anti-bacterial). Natural preservatives are considered safer because they come from nature and our immune systems are used to them. Because my products are homemade and I don't use artificial preservatives, please store in a cool, dry place for maximum longevity.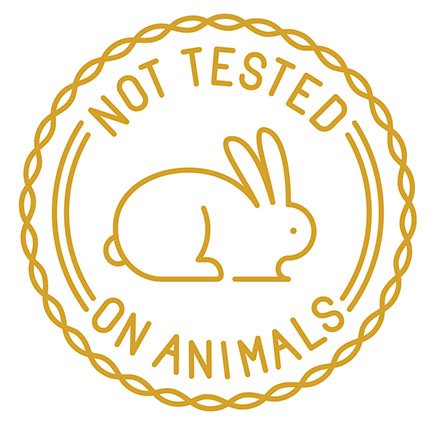 No Cruelty - I do not test on animals. Ever. Never.
"Make a habit of two things: to help; or at least to do no harm."
~ Hippocrates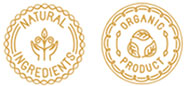 Natural and Organic - Did you know our skin absorbs 60% of what we put on it. My combination of natural and organic ingredients (including the true therapeutic-grade essential oils) have powerful healing and renewing properties.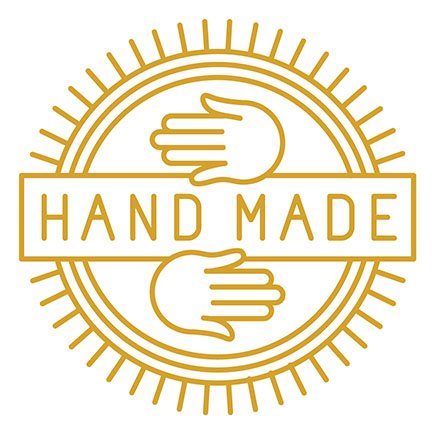 Handmade - My products are all handmade in small batches to help preserve their therapeutic benefits.